Jubilaeum Collection NFT
Decima Regio Trust, owner of the mantle and stole worn by Pope John Paul II for the opening of the Holy Door during the Great Jubilee of 2000, and holder of its digital rights, has created the Jubilaeum 2000 Collectibles NFT, consisting of 12,000 unique pieces.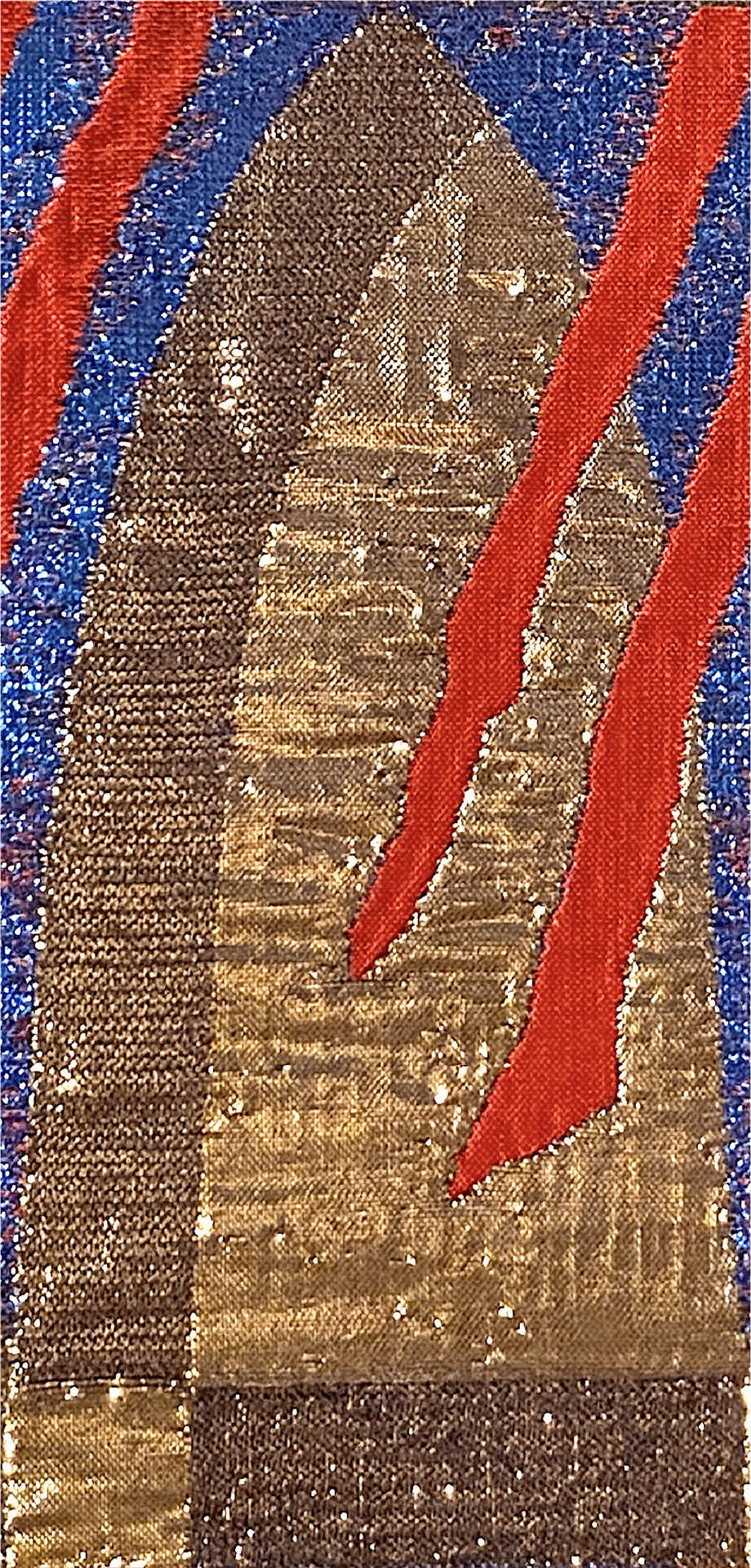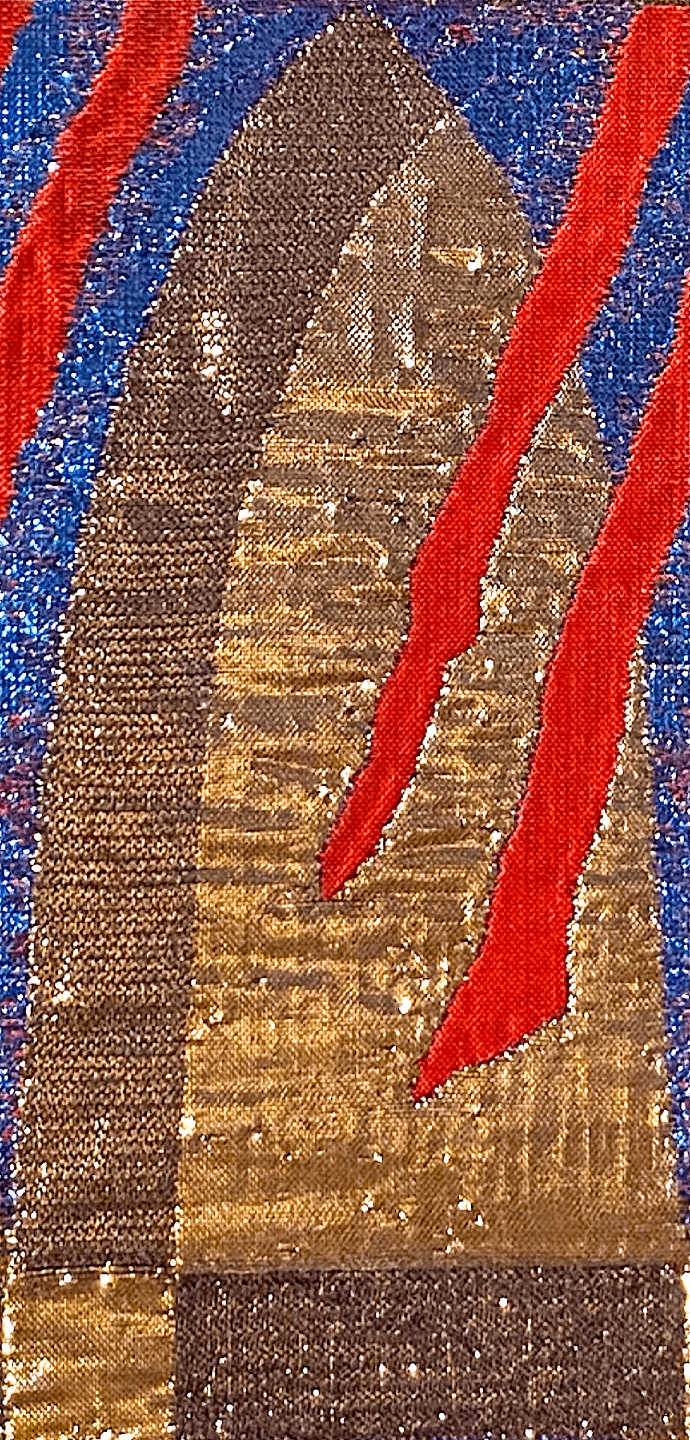 Book your NFT now.
Small or big, your contribution is essential.
You can book the NFT of the Jubilee mantle, which has an invaluable value of €24,000,000 for the number #00000.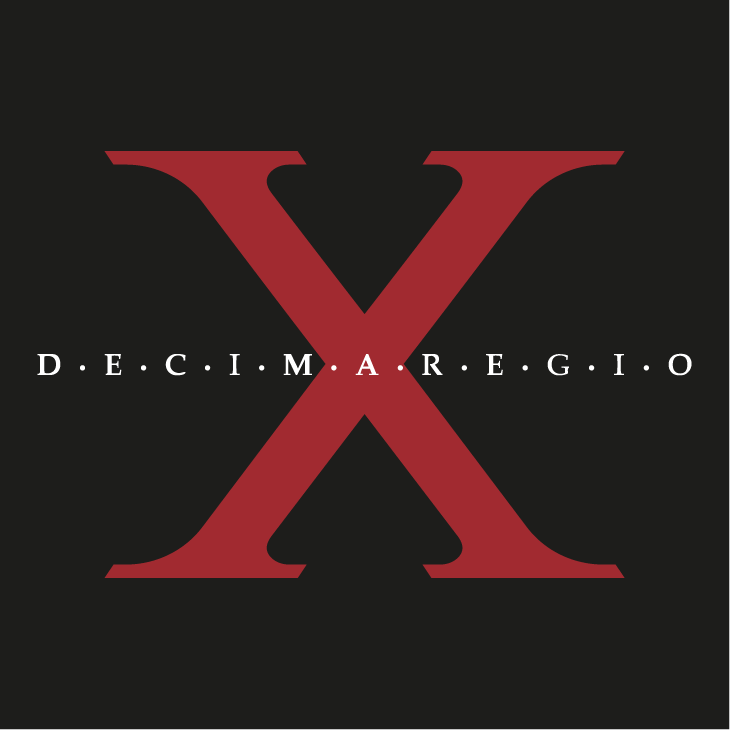 You can verify the authenticity of your NFT here
Decima Regio Trust is the sole owner of the digital rights connected to the ownership of the Jubilee mantle of His Holiness Pope John Paul II and therefore the only authorized entity to issue related NFTs.
Xiao Wunan presents the digital mantle of John Paul II from the Jubilee of 2000 as a gift accompanied by a letter.
The Chinese gift is the #00000 piece of the "Pope John Paul II Jubilee Mantle NFT" collection, consisting of 12,000 digital pieces depicting the mantle worn by St. John Paul II at the opening of the Jubilee of 2000, created by X Regio, a historic tailoring house that dressed, for many years, not only John Paul II but also Benedict XVI, and many cardinals and prelates. NFTs (Non-Fungible Tokens) are 'cryptographic tokens', the new frontier of blockchain technology and online intellectual property, which certify the digital rarity of an asset, in this case associated with a work of art. A 'virtual' value of €24 million is attributed to the work of St. John Paul II's mantle.